Updated 05/16/2014
Welcome to the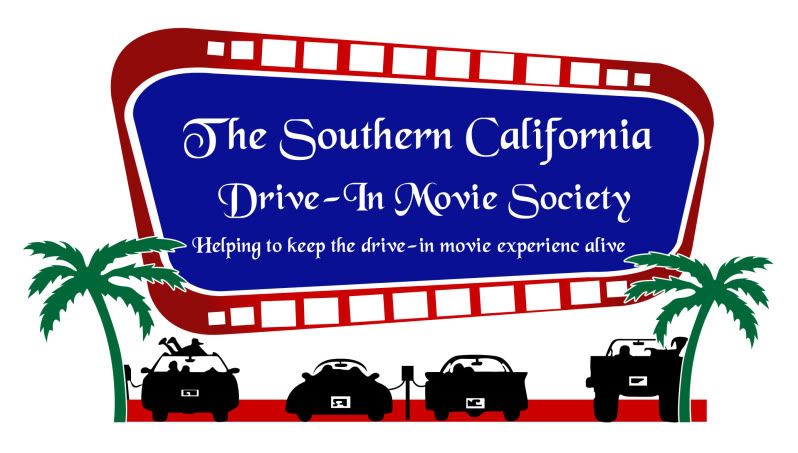 _____________________________________________________________________
"Our first feature begins in 10 minutes"
Here you will find information on our
Southern California drive-ins,
events of special interest, photographs
and news about all things drive-in related.
"Paramount Drive-in Now Open"
So grab that fresh buttered tub of popcorn and that belly
buster size soft drink and take a look around.
Transit Drive-In. Photo courtesy of the Transit Drive-In
Visit our "It's Intermission Time"
Blog page
&
Stop by our Guest book and drop us a line!